Suitable for all occasions thanks to interchangeable ribbons.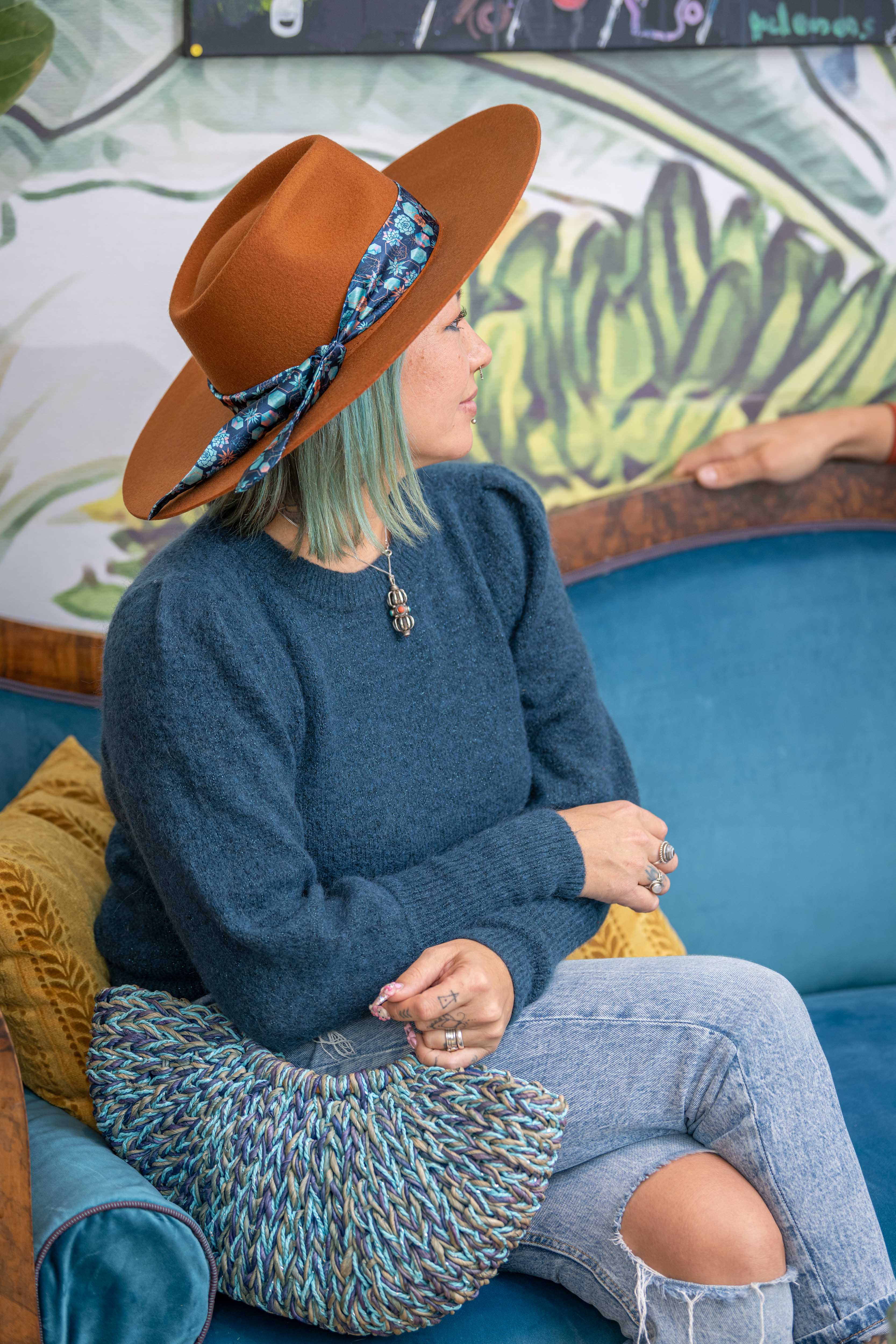 Size guide
It might surprise you, but heads also come in sizes! Check which one is yours so that your Ulaland fits you perfectly. This way, you'll use it all the time! I'll tell you everything you need to know.
SIZE GUIDE
What kind of hat suits you best
The joy in your head is free, and each person wears it as they like. However, it's always good to know which models can favor us the most.
Here are some tips!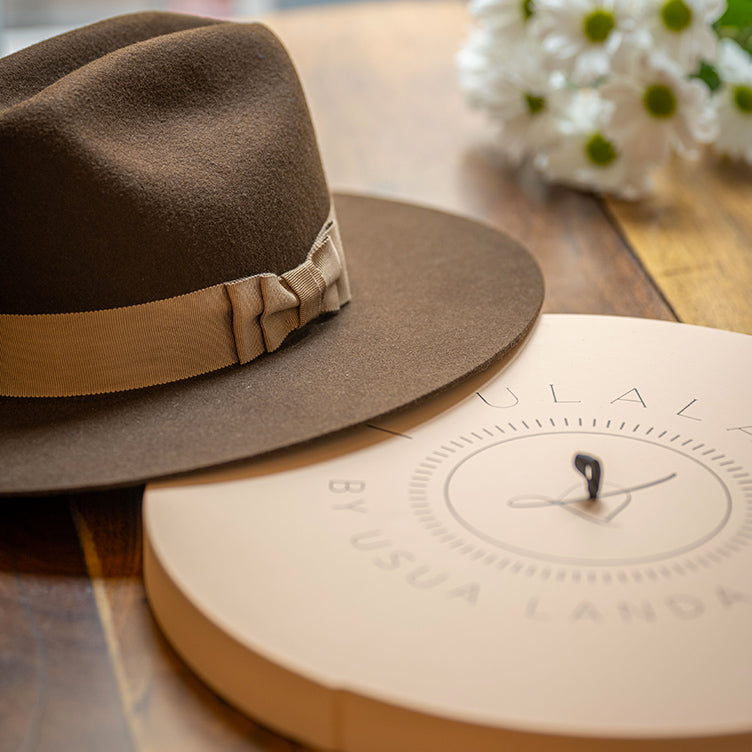 Take care of your Ulaland
The Ulaland hats and berets are made with the maximum care, using top quality materials and designed to last. Follow these tips, and they will be with you forever!
DISCOVER HOW
CUSTOMIZABLE AND
PERSONALIZABLE DESIGNS
FREE SHIPPING
IN SWITZERLAND
HANDMADE WITH
PREMIUM MATERIALS