Do you want your hat or beret to be even more special?
Go for a custom design.
All the hats and berets you'll find at Ulaland give you the opportunity to choose from various colors, decorations, interiors...
And, if you wish, we can work on a 100% custom design.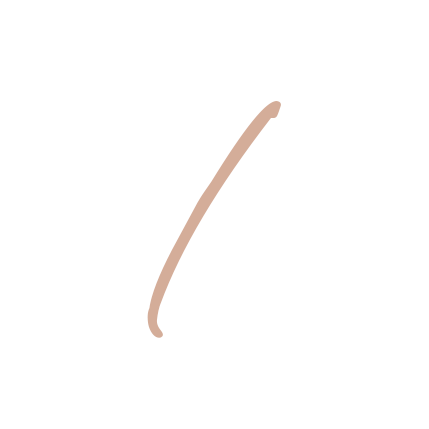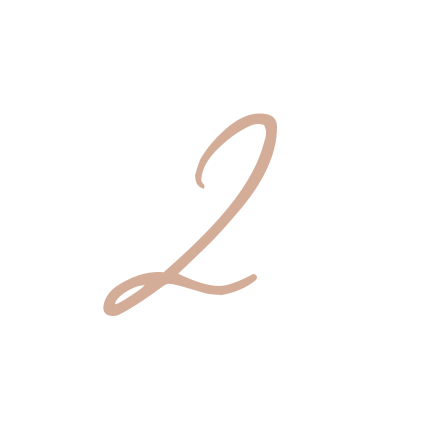 I will respond to you as soon as possible, and we will arrange for an initial meeting, either at my workshop in Bossonnens, Switzerland, or virtually, so you can tell me what you want. We will discuss sizes, materials, and together, we will create a very special piece for you.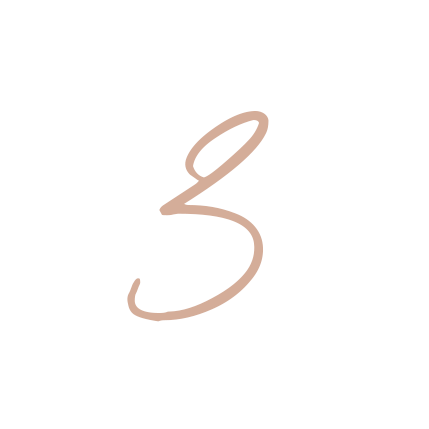 In about a month, you will receive your Ulaland in an elegant hat box. I can either deliver it to the workshop or send it to you by mail, whichever you prefer.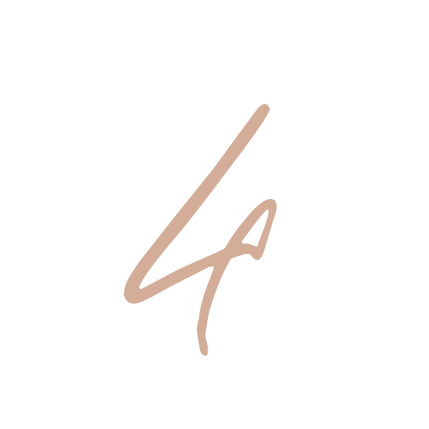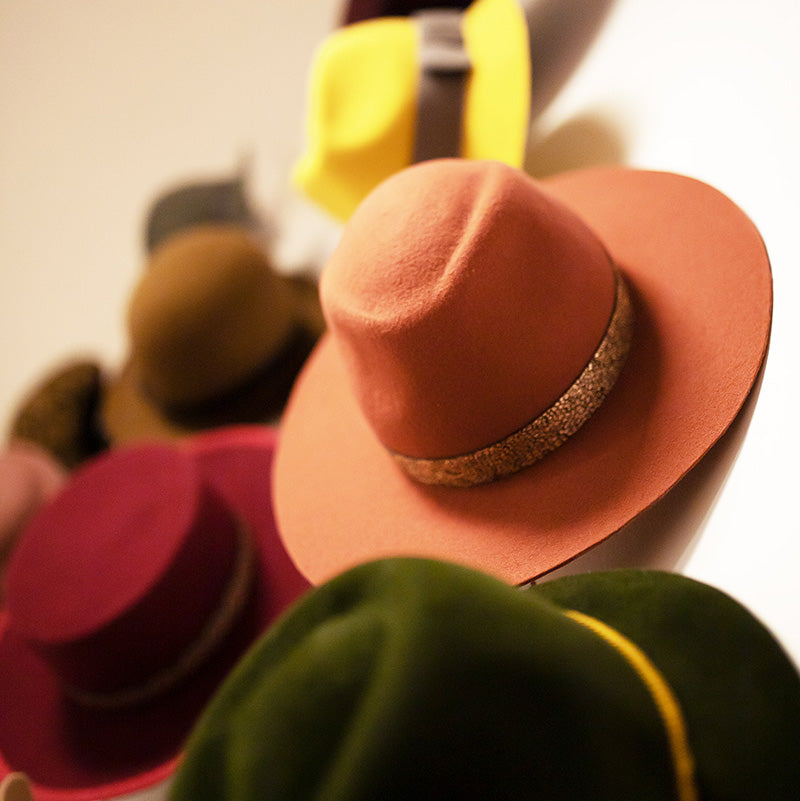 Hats
You can choose their shape, the color of the felt, the exterior decoration, and the interior lining. If it's easier for you, you can decide on the decoration once the hat is made: flowers, feathers... anything you can imagine!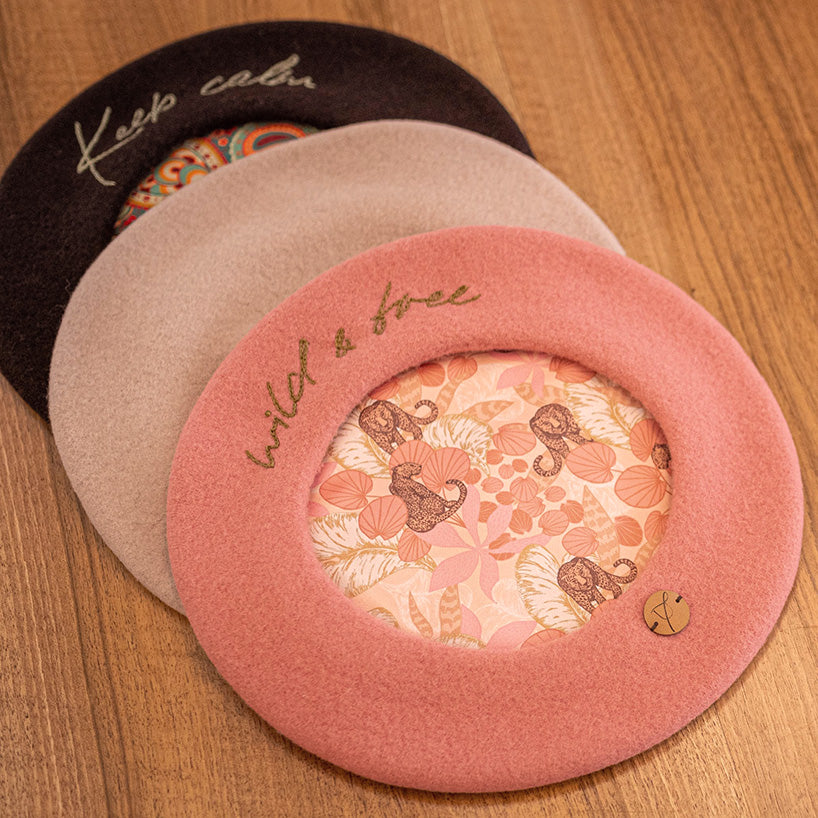 Berets
You can choose the color, add embroidery to your liking, and select the interior lining that you like the most.

CUSTOMIZABLE AND
PERSONALIZABLE DESIGNS
FREE SHIPPING
IN SWITZERLAND
HANDMADE WITH
PREMIUM MATERIALS