What kind of hat suits you best?
The joy in your head is free, and each person wears it in their own way. However, it's always good to know which styles can favor us the most.
HERE SOME TIPS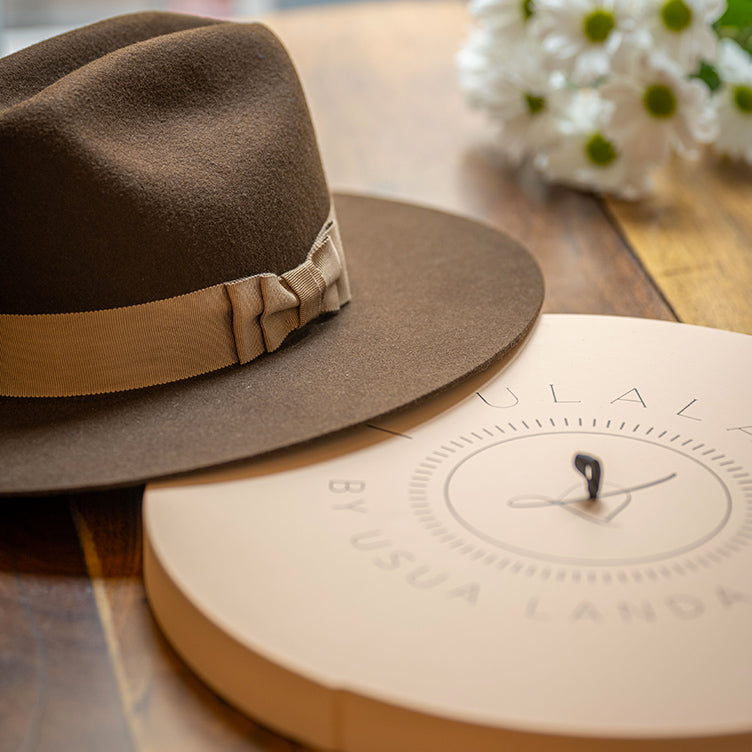 Take care of your Ulaland
Ulaland hats and berets are crafted with the utmost care, using premium materials and designed to last. Follow these tips, and they will be with you forever!
DISCOVER HOW
CUSTOMIZABLE AND
PERSONALIZABLE DESIGNS
FREE SHIPPING
IN SWITZERLAND
HANDMADE WITH
PREMIUM MATERIALS